Email
customerservice@geminiclaims.com
0208 419 8821
Call Us For Free Consultation
Here at Gemini we are committed to providing a professional service to all of our clients and to offer advice on all kinds of claims.
We specialise in claims against companies that do not fulfil their contracts and therefore are obligated to compensate as set out by their own charters or as prescribed by law.
Many people do not know that they have rights and just accept things when they have been mistreated. For example, airlines have an obligation to pay damages when flights are late or baggage is lost. Companies have an obligation to replace products when they are damaged or not working correctly, however they try to repair instead which violates your constitutional rights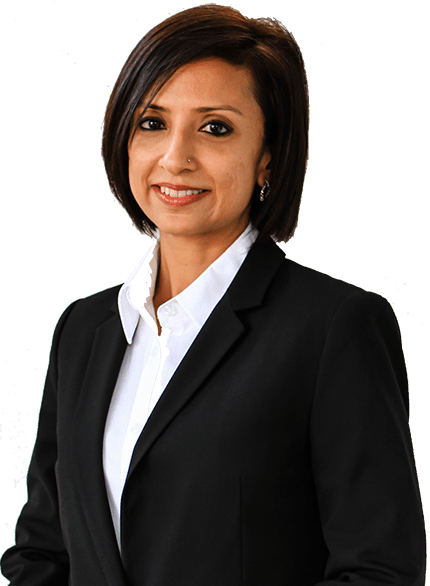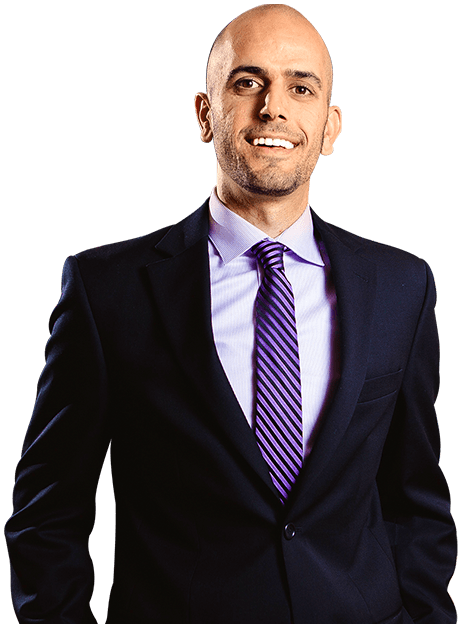 If you think your rights have been violated please contact us for a no cost initial consultation. We will investigate and explain your options.
Our fees are nominal as we wish to only cover our costs until settlement has been concluded.
Whatever your needs or questions are we will help you identify your options or direct you to an appropriate company in order to find solutions to your problem
Our office hours are:
9am til 4pm Monday to Thursday
9am to 1pm Fridays.


Don't pay high lawyers fees when for a fraction of the price you can achieve the same results